2019 Sponsors

Title Sponsor

Event Sponsors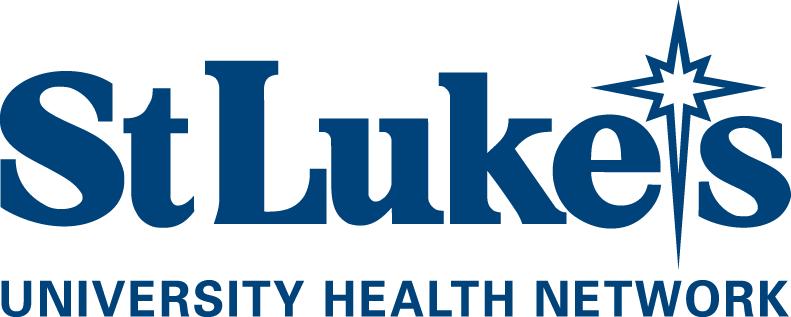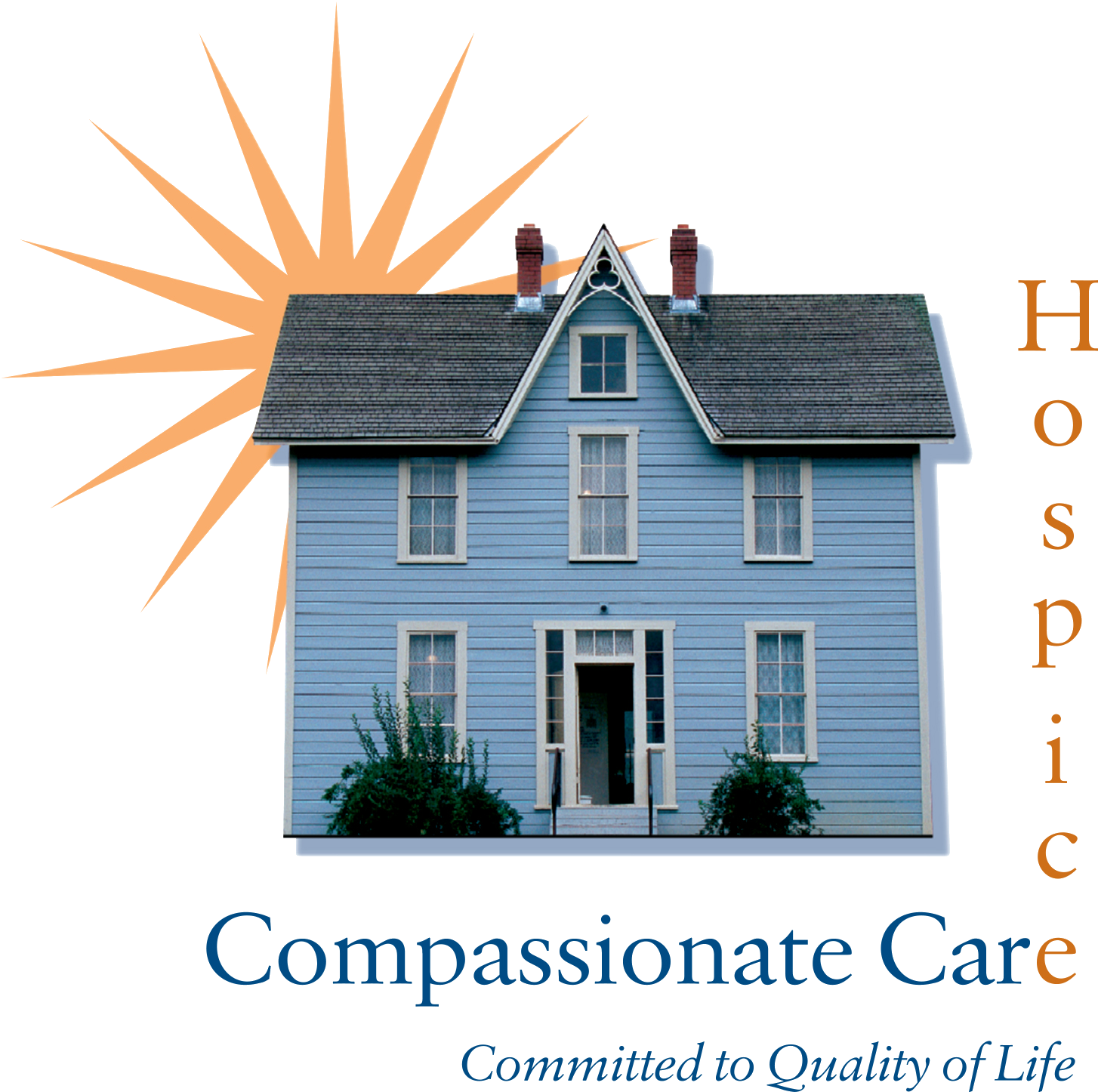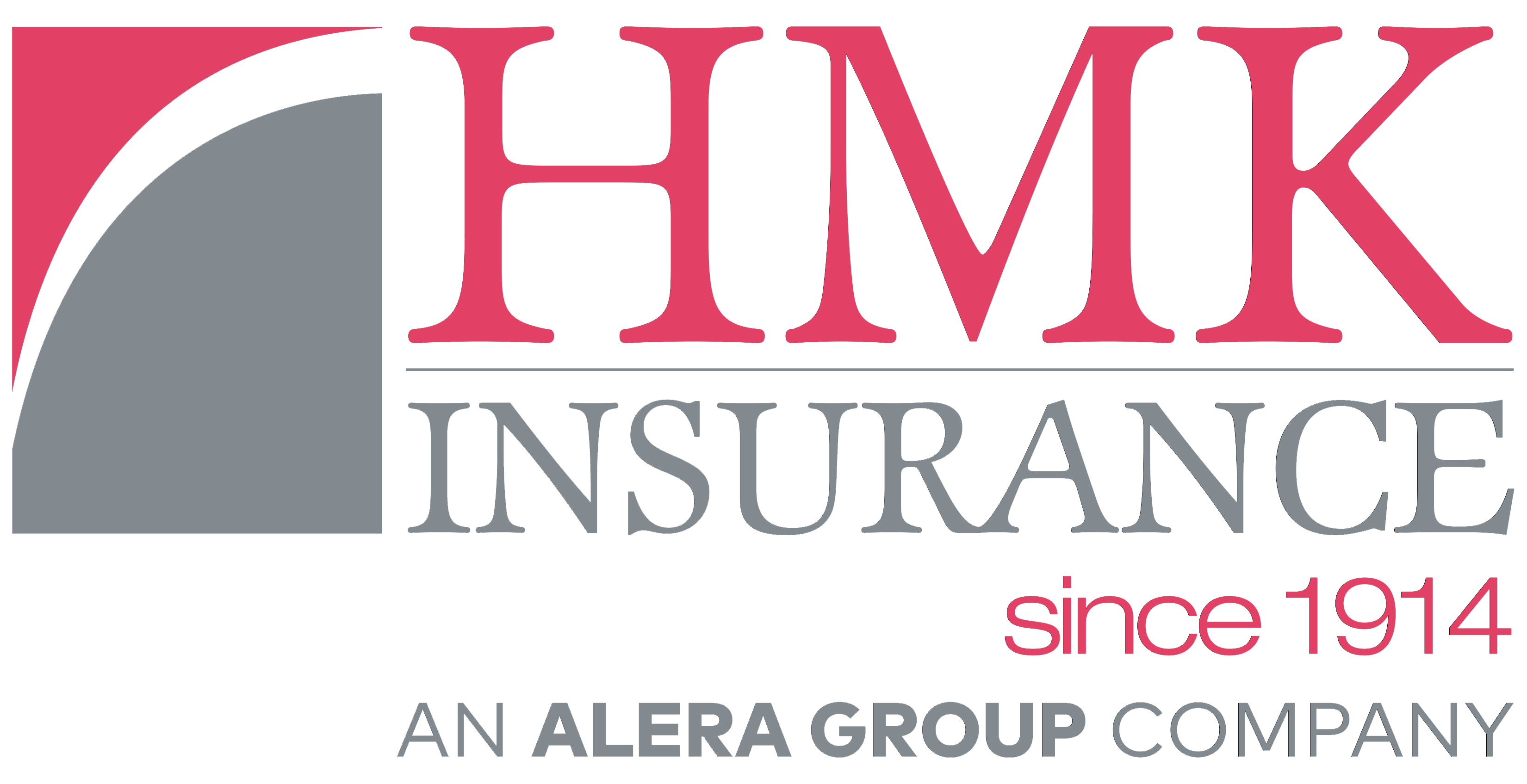 Long Drive Sponsors


Golf Ball Drop
Pin Flag Sponsors
Sebelin Law Offices
Hal's Plumbing & Heating
Scott Wolfe
Altec Inc.
Blue Mountain Machine Inc.
George T Schmidt Construction
Country Harvest Family Markets
William E. Howe & Co.
P.J. Whelihan's
George I Larose Insurance
R/W Connections
Bank of America
Key Bank
Jim Thorpe Neighborhood Bank
Black Box Coffee Bar
Hager Furniture
Ackley Advertising
Jim Thorpe Little League
Tee Sponsorships
Rentschler Chevorlet/Jeep
First Columbia Bank & Trust
Stotz & Fatzinger
Carbon Mini Mart 2
Ed's Appliances
OSI Global IT
Ozalas & McKinley
William E. Howe & Co.
Mid America Computer Corp (MACC)
Radware
Zingaretti Enterprises
Identity Group, LLC
R.F. Ohl Fuel
Mechanical Service Company
Service Electric Cablevision
Wolfe Family Reunion "In Memory of Shirley Wolfe"